Two months before moving (or as soon as possible):
Call Econo to get a free estimate.
Have a garage sale and donate unwanted items to charity.
Fill out change of address forms.
Transfer memberships for clubs, committees, civic organizations, and churches.
Call Econo to arrange your box drop off after booking your move with us.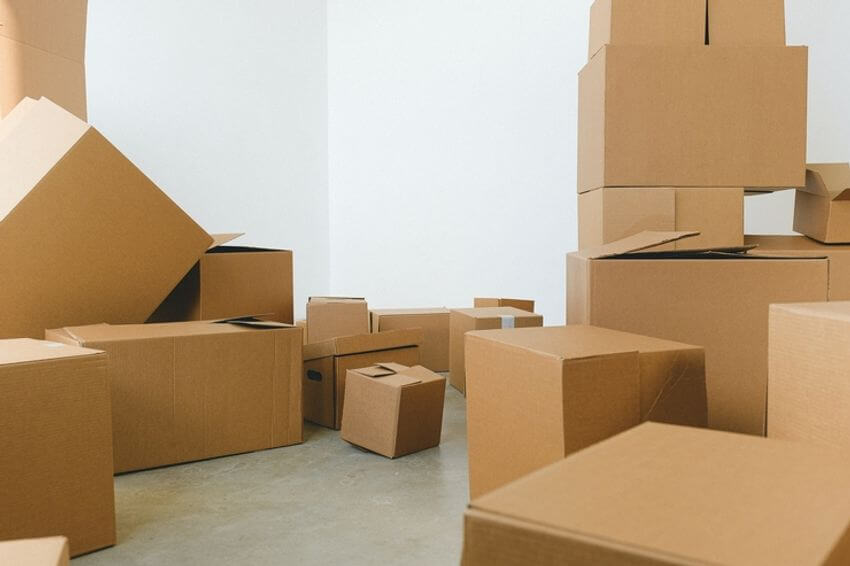 Two to four weeks before moving:
Call utility & cable companies and change service to the new address.
Change your address on magazine subscriptions, disposal, newspaper, and other accounts.
If you are moving to or from an apartment, reserve an elevator and confirm the time with Econo.
Have any appliances serviced for moving.
Clean rugs and clothing. If they are delicate, have them wrapped for moving.
Plan ahead for child and pet care.
Make copies of any important documents and hand carry them to your new address.
Pre-pack items that you will not use, such as Christmas items or camping gear
Collect valuables to be taken by you to your new residence (i.e. jewellery, passports, etc.)
Econo will call and confirm your move 7 days in advance.
If you do not require packing services:
Ensure that all packing is done the day before, and each box is labelled with its room destination. Also, label the box if the items are fragile.
All boxes should be sealed and uniform in size.
Do not pack using garbage bags.
Use liquor boxes for bottles only.
Put only soft items, such as clothing, in drawers.
Lampshades must be packed in boxes to prevent bending/collapsing.
Preparing for our crew's arrival:

Set your alarm earlier than normal, have breakfast completed by the time that our crew arrives.
Park your car outside the driveway before our moving truck arrives.
Disconnect appliances and electronics.
Have childcare arranged and ensure that pets are somewhere safe.
If possible, move small houseplants and dried flowers yourself.
Carry valuables, important documents, currency, and jewelry yourself.
Point out any articles that require extra care, such as antiques and family heirlooms.
Confirm delivery address and give the driver directions and a map, if necessary, to the new address.
Do a walk-through before leaving to ensure that all the items have been moved by our crew.
Arriving at your new home:
Give our driver and crew a tour of the new home to determine locations of any difficult items.
Be explicit from the beginning on where you want your furniture placed, this will eliminate wasted time and expense.
Provide the crew with an elevator key if necessary.
Unpack, relax and enjoy your new home.
Taking the time to be organized and prepared will ease the stress of your upcoming move.
Check your home insurance policy. Talk to your home insurance provider. A portion of the value of your goods may be covered during your move. You may want to consider purchasing extra coverage if needed.
Get A Free Move Estimate
Request A Free Quote Today.